Life insurance Plymouth ~ Mortgage Insurance ~ Plymouth mortgage
Protection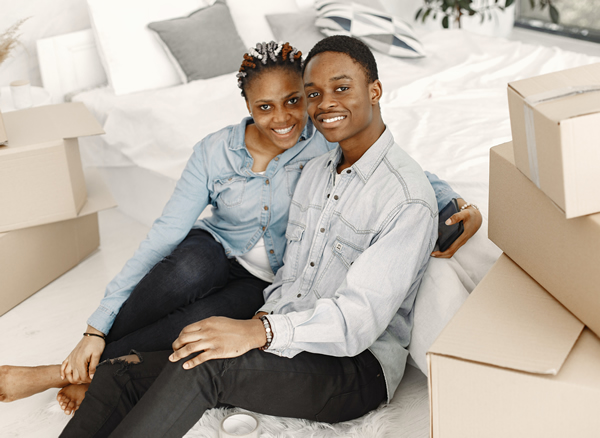 Allow us to work on YOUR BEHALF!!
Have you dependants you wish to protect, or outstanding mortgages/debts?
You might want to consider protecting your income in case of ill health - particularly if you run your own business.
Are you interested in the cost of Critical Illness cover?
Protection is vital when considering your overall future plans. Unfortunately many individuals discover this too late and provisions in place aren't sufficent.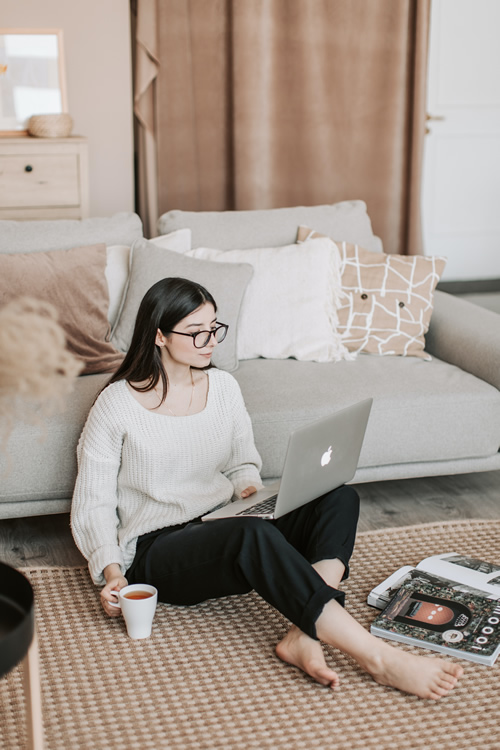 Ask yourself the following question: How would you (or your family) meet your mortgage costs & household bills if:
Unable to work due to an accident, sickness or unemployment
Diagnosed with a serious illness such as Cancer or Heart Disease.
In event of death
There are other products available designed to protect you against loss of income. For impartial information about insurance, please visit the website at www.moneyadviceservice.org.uk
It's vital to review the level of cover you have on a regular basis. Contact us NOW for a FREE initial meeting where we complete an analysis of your protection needs.
Home visits throughtout Plymouth and South West England.
We can provide the right advice and analysis of your protection needs. Remember life assurance and health cover need not be expensive.
We will offer you advice and a recommendation from our selected panel of providers.
Mortgage advisor Plymouth ~ Independent Mortgage brokers Plymouth
*****************************
Your home may be repossessed if you do not keep up repayments on your mortgage.
We are paid commission by the lender in addition we may charge a fee of £295 the amount will depend on your circumstances, the amount will be agreed with you before you appoint us to act for you.
Spurrier Financial Solutions Ltd is an appointed representative of Quilter Mortgage Planning Limited which is authorised and regulated by the Financial Conduct Authority.
Registered in England & Wales, No: 10392118. Address 133 Compton Avenue, Plymouth, Devon, PL3 5DE. Quilter Mortgage Planning Limited is entered on the FCA Register (https://register.fca.org.uk) under reference 440718.
Approver Quilter Mortgage Planning Limited. 16/01/2023
For advice on any of the above, Contact Us now.